Our instructors have very successfully been treating patients in the scope of cosmetic, orthodontic, neuromuscular, and full mouth reconstructive dentistry for 30 plus years focusing on specialized cases, including TMJ/TMD Disorder treatment, Injectables, Invisalign, and Full Mouth Restorative Rehabilitation and Reconstruction.
This professional training course serves as an in-depth comprehensive course offering   advanced skills and knowledge necessary to safely and successfully administer Therapeutic Botulinum Toxins and Dermal Fillers in the everyday dental practice. Our course objective is to enable dentists  to offer new services and be fully educated and proficient with the usage and administration of Botulinum Toxins.  Our classes are limited to 10 Dentists allowing doctors to can get more one on one training with our triple board certified instructors.
For  years, Advanced Dental Institute has remained the most sought-after teaching organization for  dental practitioners seeking the highest quality, most comprehensive,scientific evidence-based, ADA, AGD/PACE-accredited Botox and Dermal Filler Training programs.
With only 10 dentists attending each course, we  have perfected our proprietary teaching protocols to ensure each student receives  thorough  one on one training. This program is highly recommended throughout the therapeutic and aesthetics industry
There is no prerequisite or online coursework associated with our course. Dentists will attend 12 Didactic hours of training as well as 12 hours live patient  hands-on training.
Caution Regarding Botox Training: Practitioners who are new to therapeutic or aesthetics are strongly cautioned to avoid the many non-accredited, non-physician-instructed Botox programs offered by other companies because they do not meet the minimum standards required by state dental boards.   Before investing in their education and career, practitioners should inquire about the qualifications of the instructors teaching the course.  Our instructors are Triple Board Certified Dentists.
Our  (24 hour) therapeutic course reviews the following Course Outline:
In-depth overview for botulinum toxin products (BOTOX®, Xeomin®, Dysport ®)
Indications and contraindications for these pharmaceutical agents.
Comprehensive instruction in the relevant anatomy, neurophysiology, musculature and circulatory system of the oral and maxillofacial areas.
In depth overview of Temporomandibular Joint and relation to the oral maxillofacial concerns.
How to open the conversation to patient evaluation for the best dental and facial esthetic and therapeutic results.
Proper product handling, storage and FDA approved dilution techniques.
Understanding the most effective treatment techniques in incorporating BOTOX® and Dermal Fillers in anatomical muscle sites, muscle depths, to maximize esthetic results.
Study the safety and risk issues for botulinum toxin injectable therapy and Dermal Fillers.
Marketing BOTOX® and Dermal Fillers in your practice.
Understanding occlusion in orofacial pain.
Dental indications and contraindication for Botulinum Toxin for TMD, myofascial pain, migraines and other indication, on and off label.
Accurate and precise injection techniques, charting and documentation including overview of anatomy and muscle depths.
Learn the latest treatment techniques including anatomical muscle sites, muscle depths, proper preparation, and dilution for the best oral and maxillofacial therapeutic and esthetic outcomes.
Treatment for patients with TMJ/TMD syndrome, headaches, and myofascial pain.
Learn best ways to avoid, manage, and treat possible adverse reactions and complications with BOTOX® and Dermal Fillers.
Comprehensive understanding of the role of dermal fillers for volume replacement, enhancement, and correction.
Effective Injection techniques to minimize patient discomfort and bruising.
Effectively administer dermal fillers for various purposes including enhancing the appearance of fine lines and wrinkles.
Review Pre-care, post-care, and consent forms. All forms will be provided post course
Managing medical insurance reimbursement for the medical provider for TMD patients.
HANDS ON MENTORED INDIVIDUAL INJECTION TRAINING
Comprehensive patient evaluation for the best dental and facial esthetic and therapeutic treatment outcomes using Botulinum Toxin and Fillers.
Live reconstitution and preparation of pharmaceutical agents such as Botulinum Toxins and Fillers.
Each participant will practice their own live patient with one on one instructor guidance and assistance. Mentored instruction is key to perfect injecting. Participants must provide live patients
Injection techniques and practical training for the usage of Botulinum toxins for bruxismand to relieve TMJ associated symptoms.
Injection techniques and practical training for the usage of Botulinum Toxins in the upper facial areas including Frontalis muscles, Glabellar muscles and Orbicularis Oculi Muscle, Masseter muscle, Temporalis muscle and Orbicularis Oris and more.
Injection techniques and practical training for the usage of Fillers for the lower face including volumizing nasolabial folds, marionette lines, and lifting up the corners of the mouth using anatomical landmarks.
OFFICE IMPLEMENTATION FORMS AND LOGISTICS
Proper Integration of pharmaceutical agents in dental treatment plans for effective case presentation and treatment planning.
Overview of best fee structures for oral and maxillofacial injectable treatment.
Overview of all digitally customized office forms and informed consent forms needed to begin treating patients immediately with Botulinum  Toxins and Dermal Fillers.
Overview of malpractice insurance, add-on policies and how to secure these.
How to set up product purchasing accounts with direct links and contact information
Availability of starter kits for Botulinum Toxins and Dermal Fillers including ALL the necessary elements to start injecting patients in your  office immediately.
| | |
| --- | --- |
| Advanced Dental Institute | Other Botox Courses |
| | Didactic 18 Hours Training Online |
| Triple Board Certified Instructors | Nurse Practitioners |
| 12 participants with 1 on 1 training | |
| Learn to incorporate Master Botox & Dermal Filler procedures into your practice. Collaborate with your hygienist to enhance practice efficiency. | None |
| Pre & Post-op Instructions & Patient Consent Forms are provided at course completion. | None |
| Marketing Agency Provided Post Course | None |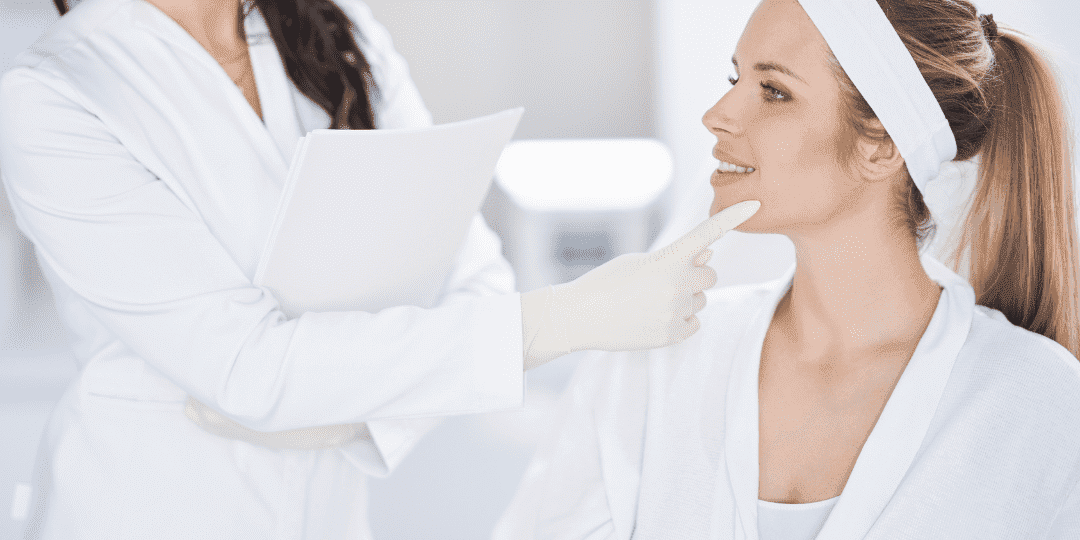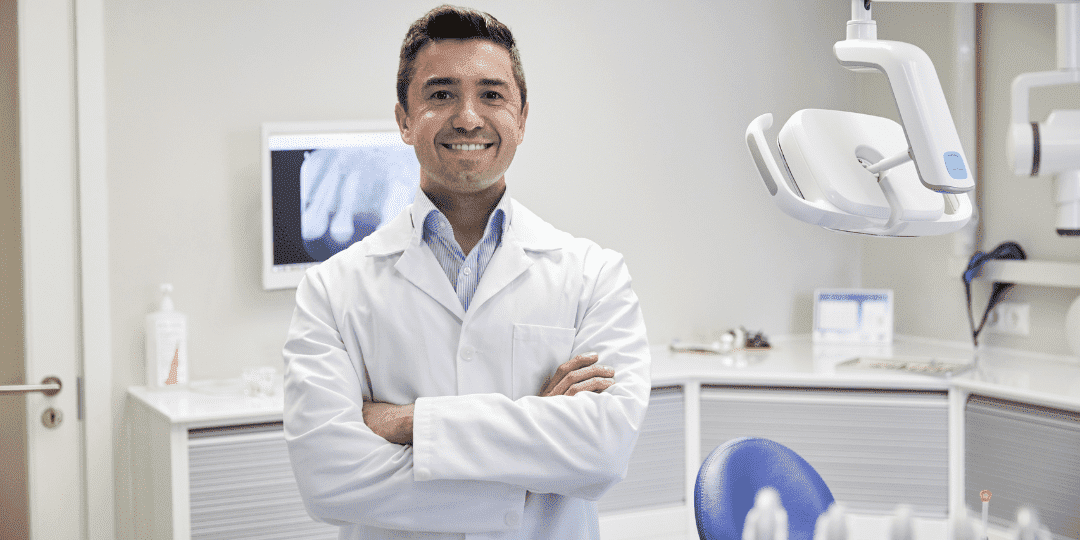 Call to register for a course in your Area
There are several variables to consider when treating patients with Botox and/or Dermal Fillers; however, the average revenue you expect from a vial of Botox/Xeomin is anywhere from $1000 – $1500 profit and with fillers, you can charge the patient double, to triple what your cost is – all within a 15 min visit with your patient. Also, it should be denoted the overhead is very minimal since most of the supplies you already have in-office and you are paying for the cost of the product.
Healthcare professionals attending Advanced Dental Institute courses must exercise independent, professional judgment, and perform the full standard of care in treating their patients, which they provide, including but not limited to obtaining a medical history, examination, diagnosis, and treatment plan. Advanced Dental Institute LLC assumes no responsibility for patient care and provides no specific medical, dental, or legal advice.  Advanced Dental Institute does not provide live patients to healthcare professionals attending our live patient courses.
Dentists Only:  Attendees must provide proof of professional license , transcript and current malpractice insurance to attend an Advanced Dental Institute live patient courses. Advanced Dental Institute assumes no liability if a participant is refused coverage by an insurer for any reason or is unable to obtain materials for use in practice.
Additional medical and dental professionals  who show· up the day of the course· will be· charged appropriately
Advanced Dental Institute accepts no responsibility regarding state medical or dental board requirements. Participants are responsible for determining whether they are able to perform these procedures at our courses and in their own practices. We are not responsible for decisions or changes made by the state medical/dental board about their state practice acts prior to our courses.. see entire refund policy prior to registration.
California Dentists may use pharmacological agents such as Botox and dermal fillers only in conjunction with a bona-fide dental treatment plan in accordance with Business and Professions Code section 1625 and that any cosmetic benefit from the use of such agents is incidental to the therapeutic use of those agents. through our training courses. These policies will be in addition to the malpractice insurance you already have.
®Upon completion of the Botox and Dermal Filler Training programs, Dentists will receive their certification awarded immediately upon successful completion of the oral proficiency examination. This program covers a significant amount of information in a short period of time and this is facilitated by limiting attendance to very small groups. This limit on attendance (10), however, causes registration to fill up quickly.   We apologize in advance if registration is full.  Lunch provided.  Tuition includes supplies, i.e. Botox, Dermal Fillers.   Please call (702) 906-5802 to register.